This long weekend has encouraged our team members to take on adventurous outdoor activities.
Rhoda Vijaya, Technical Manager of Commercial General Lines, attempted the world's longest zipline in Ras Al Khaimah, UAE, on 24th August. "It was a jaw dropping & thrilling experience flying down alone. "she said. The Zipline is 2.8 KM long (which equals to 28 football fields!) and goes up to the speed of 150 km/h. It starts from the peak of Jebel Al Jais, the highest mountain in UAE, which is 1,680 meters above sea level.
While one of our members was engaged in conquering the sky, another one was making his name on the ground.
Sai Pranav, Insurance Consultant for Personal Lines, representing "Kariyabettayya XI", won the award for Best Bowler of the Tournament by taking 11 wickets in 3 matches with a hattrick in final match. He was the Captain of team and led them towards victory. "It was an opportunity to prove my bowling and team leadership skill after many years", he said.
The tournament was held on 23rd August with 4 teams for the entire day. The matches were organized at the Ajman Sealine Cricket Ground.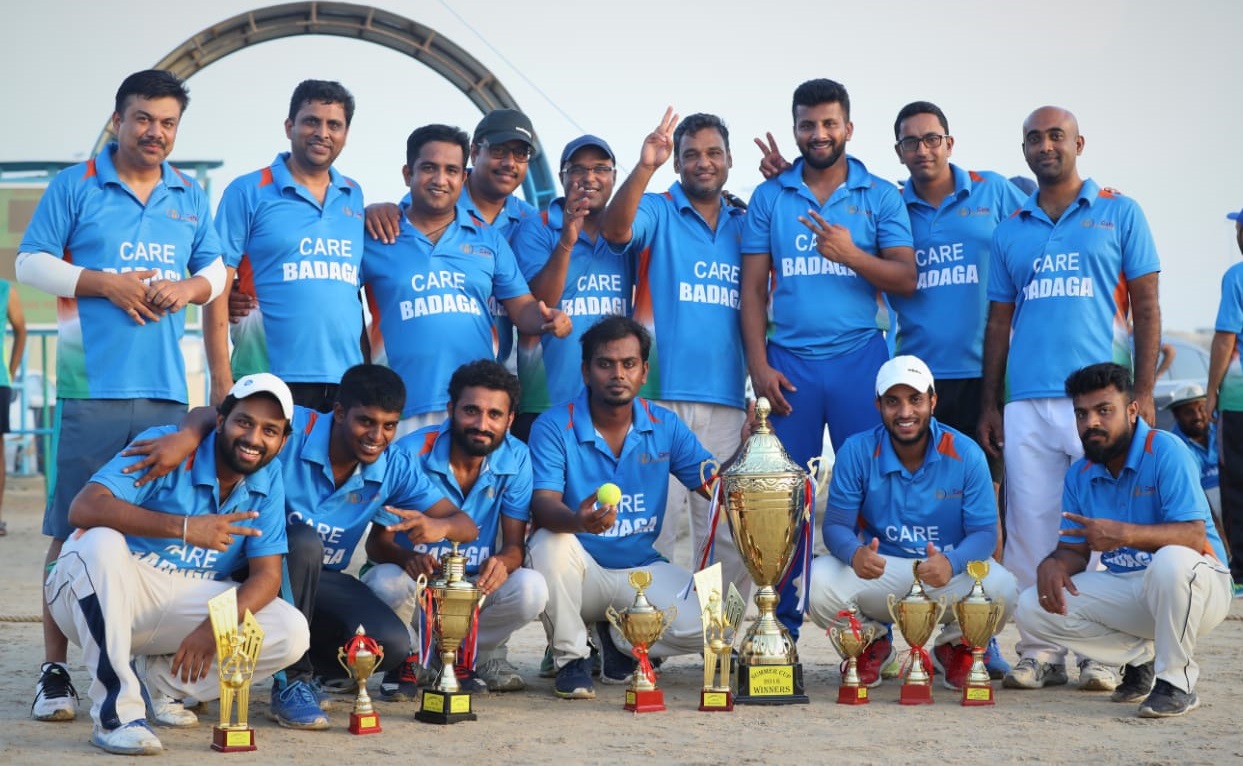 Such members inspire and encourage other members of our organization to participate in more outdoor activities. Fitness is of utmost importance for not only living a healthy life, but also to keep our minds fresh and active.
Share this post?