Managing Director's Message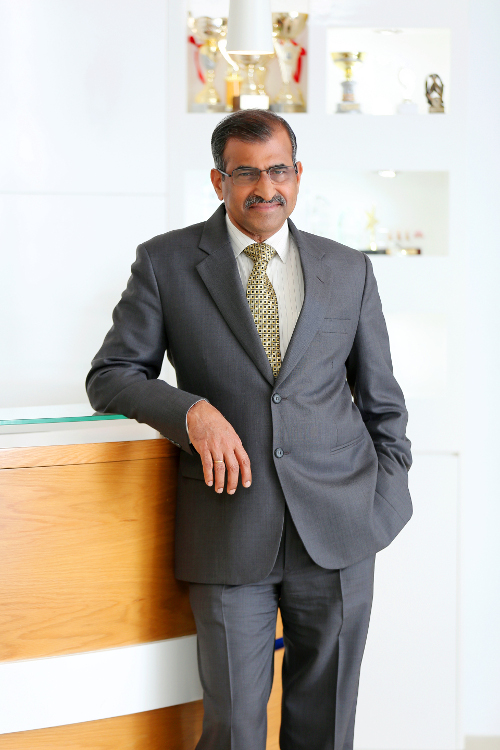 Welcome to our website……
It gives me an immense pleasure to present to you the credentials of Millennium Insurance Brokers Co. LLC., the most progressive organization in the region providing excellent insurance solutions and always keeping in mind the interests of our Clients, Insurers, Employees, Industry and Society at large.
Though our successful journey began in 1999 and has been fulfilling since, I feel over the years we have earned our reputation, been recognized for our credibility, built our expertise, established market leadership and gained global reach, enabling us to extend our services to other markets.
Our customer centric approach with growth opportunities to our team members has differentiated us from the rest delivering our uncompromised value proposition with utmost sincerity.
As our journey continues with many more milestones to cross, I would like to acknowledge the efforts of our team members and remind you of an African proverb –
"If you want to go fast, go alone. If you want to go far, go together"
I wish you a pleasant reading.
Albert Rodrigues
Managing Director